The PS4 continues to be an excellent place to find all the latest and greatest games. While it's true that an increasing number of titles are PS5-only, that isn't the case for many indie games or third-party offerings, so if you're still rocking a PS4 even after two years of the PS5 being on release, more power to you. February 2023 is looking like yet another great month for PS4 games, although PS4 owners will miss out on some of the biggest releases, so let's take a look at the best PS4 games coming in February!
This Martian adventure game promises sci-fi thrills, lots of exploration, and plenty of puzzle-solving to tax your brain. You're on the hunt for a missing fleet of ships, and you must wander the wastes of Mars to find them, uncovering clues regarding what's happened to your quarry. After a number of delays, we're hoping that Deliver Us Mars is ship-shape (ahem) for the PS4 when it arrives in early February. Add this to your list if you love thought-provoking science fiction.
Billed as a "love letter" to the sixth console generation (that's the PS2, the original Xbox, and the GameCube), Wanted: Dead is a hybrid beat-'em-up shooter that's reminiscent of games like Ninja Gaiden and Devil May Cry. You are part of Hong Kong's elite Zombie Unit, and it's up to you to lift the lid on a dangerous corporate conspiracy that could threaten not only Hong Kong, but the entire world. If you love the works of Team Ninja, you should be watching this one carefully.
The strongest part of Final Fantasy has always been its music, and that's a sentiment with which Theatrhythm wholeheartedly agrees. Final Bar Line is a rhythm-action game that offers almost 400 of the greatest tracks from Final Fantasy history, so you can play your way through some incredible nostalgic memories and perhaps discover some new favourites along the way as well. With adorable chibi graphics and a stunning soundtrack, Final Bar Line promises to be a delight.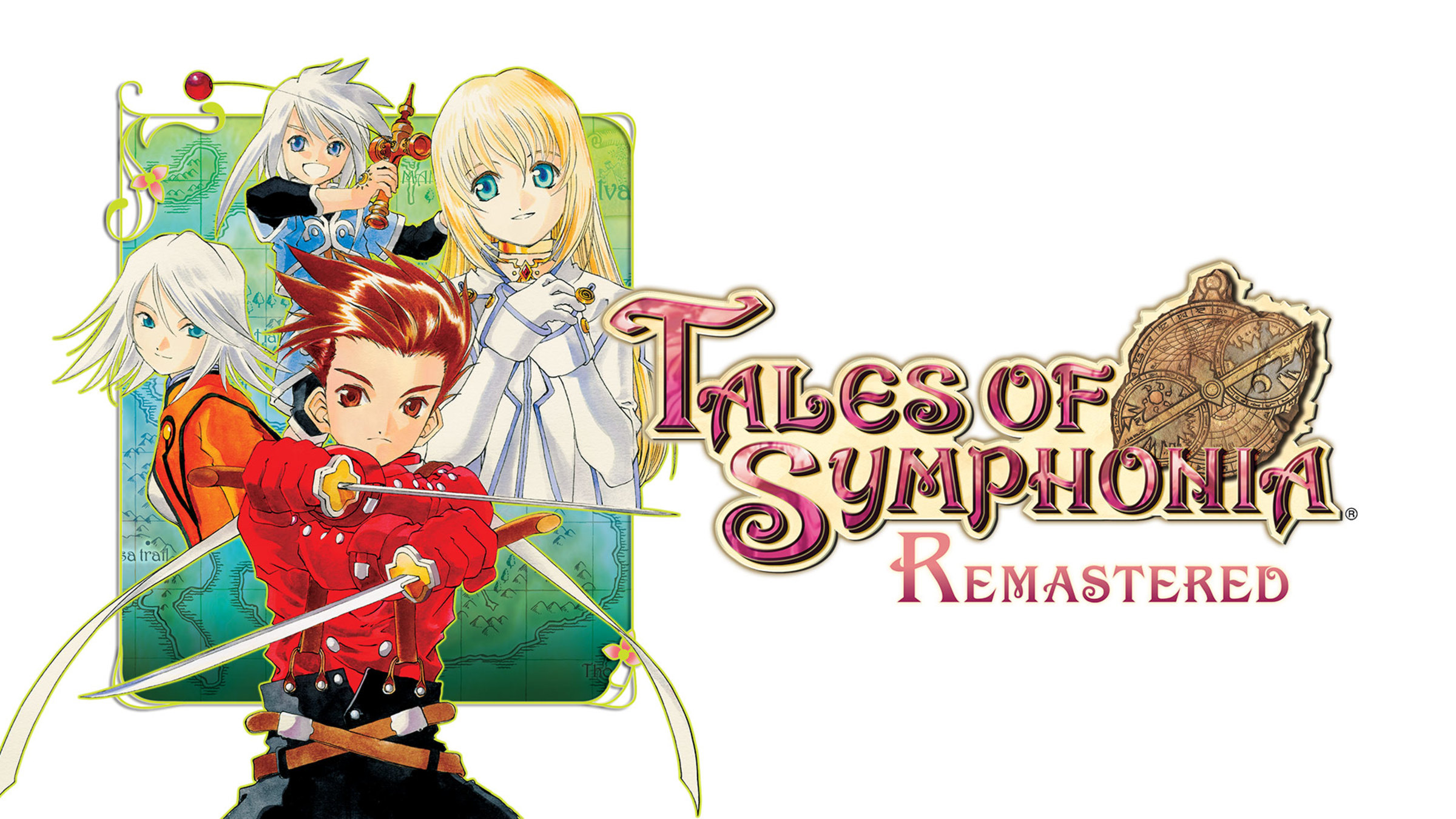 The Tales series has always been far more niche than it deserves to be. This is a consistently high-quality franchise of JRPGs, and while some entries are certainly better than others, the series as a whole is worth experiencing. Symphonia is one of its more accomplished games, revolving around the journey of Lloyd and Colette as they work to purify the world of Sylvarant in a Final Fantasy X-inspired tale. The remastered version boasts better visuals and performance than the GameCube original.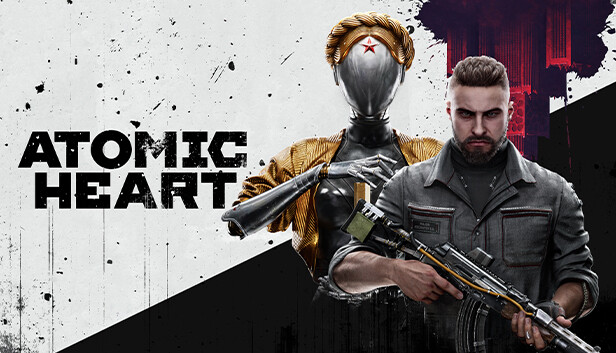 Promising a "twisted open world" and a unique take on the FPS genre, Atomic Heart is a rather curious little game, but one that's well worth looking at nonetheless. Its frantic combat demands a new approach for each enemy encounter, and it looks like the game will offer a range of different weaponry for both close-quarters and ranged engagements. Atomic Heart looks thrilling, but we'll have to wait and see if the final product delivers on that promise.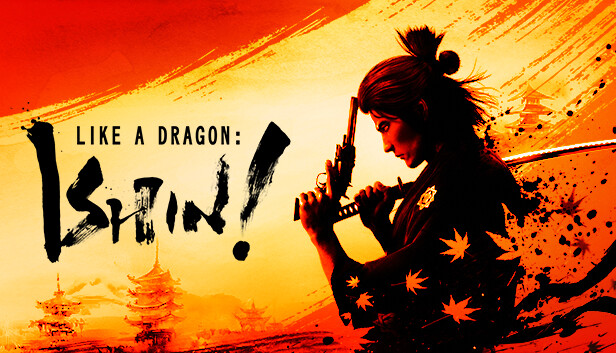 If the Soviet stylings of Atomic Heart don't float your boat, there's another historical tale on sale on February 21st in the form of Like a Dragon: Ishin!. If you think you've never heard of the Like a Dragon franchise, you might want to hold that thought, because this is the new name (which is to say the old Japanese name, but in English) for the long-running Yakuza series. This whimsical tale transposes all of your favourite characters to the chaotic Bakumatsu period of Japanese history.
Don't worry; even though this is the third Blood Bowl game, you're not going to need to have played the first two to get the most out of Cyanide's title. At its core, Blood Bowl is a brutal strategy experience that revolves around a sport in which players get literally murdered. It's part of the Warhammer Fantasy setting (as opposed to the more futuristic 40k) and involves orcs, humans, trolls, and other races fighting one another to be victorious in the titular bloodsport. 
The second Octopath Traveler game will take a similar direction to the first, featuring eight different characters with individual storylines to follow. However, unlike the first game, the characters in the second will interact with one another; the focus will still be on following each story as it unfolds, but characters will actually acknowledge one another's presence. It remains to be seen whether Square Enix can marshal the promise of the first game in this followup, but we sure hope so.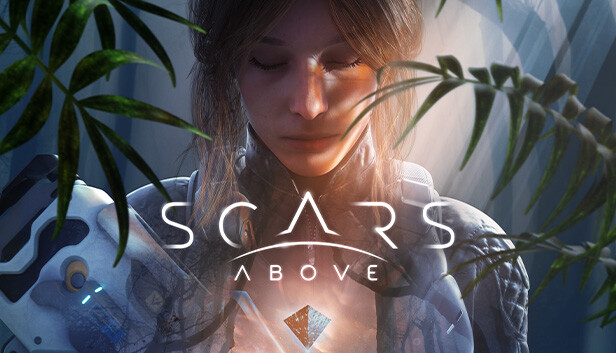 f you're a fan of games like Returnal, as well as shooters like Remnant: From the Ashes, then Scars Above looks like it's going to be one to watch. It's a third-person sci-fi shooter in which you will explore a series of handcrafted environments (no procedural generation here, thankfully), dispatching horrifying monsters and unravelling the mystery of your surroundings. Publisher Prime Matter says the game will offer the "rewarding feel of overcoming difficulty", as well as a "compelling and intricate story", so this'll be one to watch if you're a fan of the Souls series, but wish it had a bit more shooting in it.