The 7 Best PS4 Rugby Games To Play Right Now
There's a famous quote that goes thus: "rugby is a game for hooligans played by gentlemen, and football is a game for gentlemen played by hooligans". It's often attributed to Oscar Wilde, but many quotes are, so it's difficult to know whether he actually said it. There's a grain of truth in the quote, though; rugby is often seen as the more "authentic" alternative to football.
You might think there would be a glut of rugby video games on PS4 to choose from, but unfortunately, you'd be wrong; there's not a tremendous amount of choice. Still, if you do want to play a PS4 rugby game, you're not completely starved for options, so without further ado, here are the 7 best PS4 rugby games to play right now.
Developer EKO Software and publisher Nacon bring you this modern rugby game, which is probably the best outing available on the market right now, despite some flaws. It's got some slightly shaky graphics and it doesn't have the licences you might want from a rugby game, but otherwise, it's an extremely solid representation of the sport. Nacon and EKO promise a "deep tactical system" that should bring the intellectual dimension of rugby to life, so if you've ever found yourself passionately defending rugby around people who say it's nothing more than men crashing into each other, Rugby 22 should be the game for you.
If you're familiar with the world of cricket games, then you'll know that developer Big Ant has pretty much cornered the market when it comes to that particular sport. EKO Software is essentially doing the same thing for rugby, and Rugby 20 is the developer's previous effort. It's a floatier, less realistic affair than Rugby 22, but it does boast more official licences, so it feels like a more true-to-life game, even if its physics and systems aren't quite as accurate as those of its successor. If you're a rugby completionist, then Rugby 20 should be on your list, but if not, it's safe to buy Rugby 22 over this one. Just know that you're going to be wishing you could edit the licences if you do.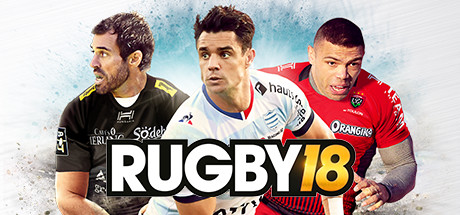 According to contemporaneous reviews, Rugby 18 isn't a particularly impressive or accurate representation of the sport. It's clear that Nacon and EKO iterated on this initial formula plenty when it comes to later rugby games, but if you want to see where it all started, you should check this one out. Rugby 18 appears to have something of an obsession with rucking; you'll spend a lot of your time engaged in the related minigame, so if that's your favourite part of rugby, then you might find something to love here. Otherwise, though, Rugby 18 is, by all accounts, a fairly amateurish and lacklustre entry. Leave your brain at the door and you might well have some fun with it.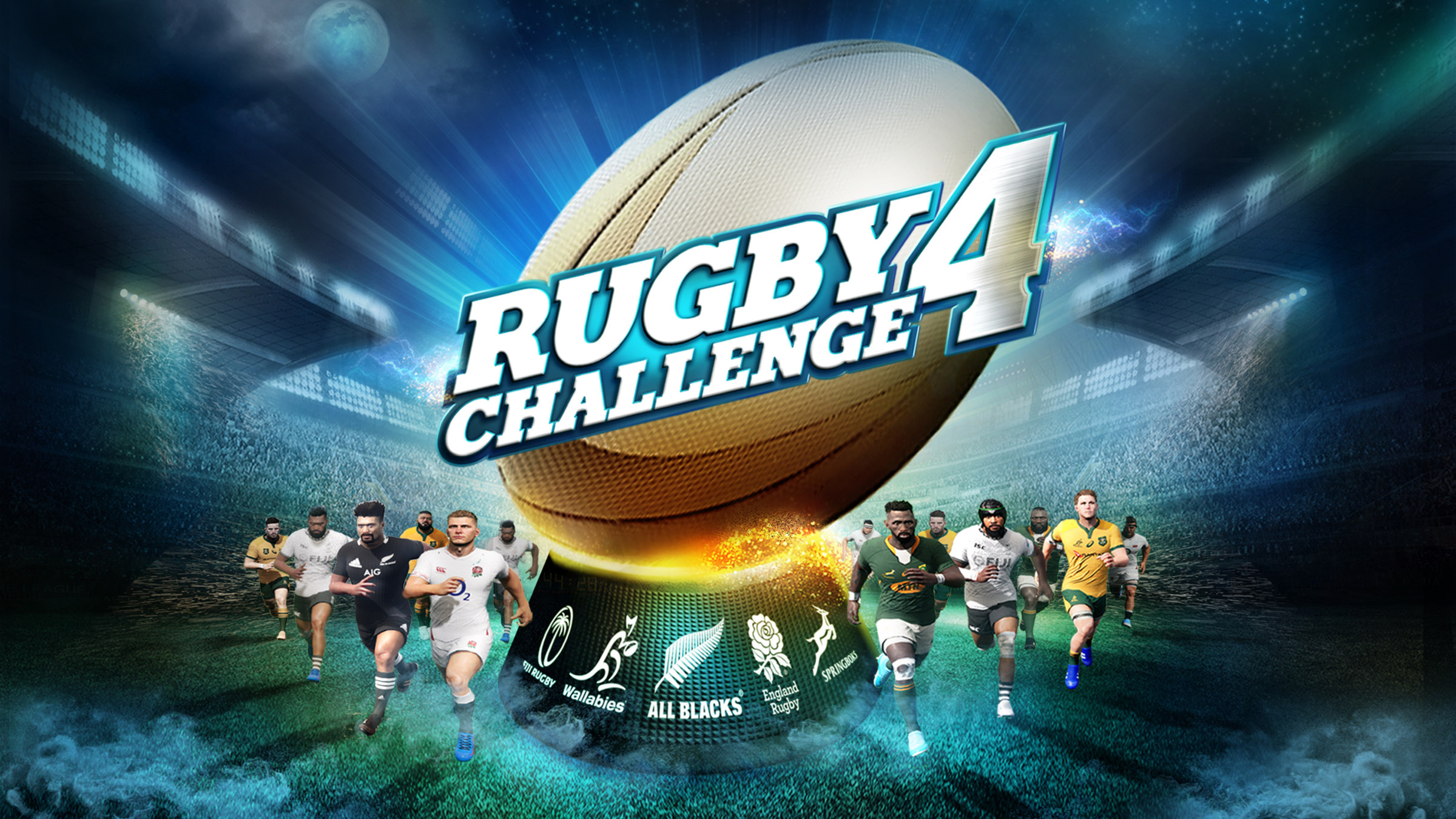 Unlike the previous rugby games on this list, Rugby Challenge 4 comes to us from New Zealand developer Sidhe, which doesn't have a particularly impressive pedigree elsewhere in the gaming world. Rugby Challenge 4 appears to continue that reputation to some degree; players generally seem to agree that the game was overpriced on release and suffered from many bugs and AI quirks that made it less fun than its competitors. However, it still offers a reasonable recreation of rugby, and players can be edited, so if you don't like the ones the game has given you (wink, wink), then you can edit in your own, as well as downloading players others have made.
We mentioned Big Ant Studios earlier, and for good reason, it seems, as that's the studio behind Rugby League Live 4. If you're a Rugby League fan, then you'll find a pretty solid and realistic interpretation of it here, complete with changes and improvements that have been made to Rugby League Live 3. Big Ant appears to have taken many of the criticisms levelled at the previous game on board, making tweaks to things like player discipline, AI, and visuals. It's not a perfect game, and some issues still remain, but if you're a discerning rugby fan and you're looking to build a collection of the best PS4 rugby games, you can't overlook this one.
Sports games tend to represent iterations rather than complete overhauls, so if you've played Rugby League Live 4, then you can expect a slightly rougher and buggier version of it here in Rugby League Live 3. Arguably, there's no real reason to engage with Rugby League Live 3 if you like the followup, but if you don't want to play that game for some reason, then this third instalment should more than suffice for your rugby needs. It's not as polished or appealing as more modern rugby games from EKO and Nacon, but it's certainly a solid offering nonetheless.
The introduction of the Be A Pro mode elevated Rugby Challenge 3 over its predecessors. In this game, you can take a single player and follow their journey from rookie to star, taking part in all the ups and downs along the way. You'll also find several different gameplay modes, including rugby sevens, so if you're looking for an authentic experience, you could certainly do a lot worse than this one. Just note that if you've played Rugby Challenge 4, the game engine and general feel of this third game won't quite match up to that.